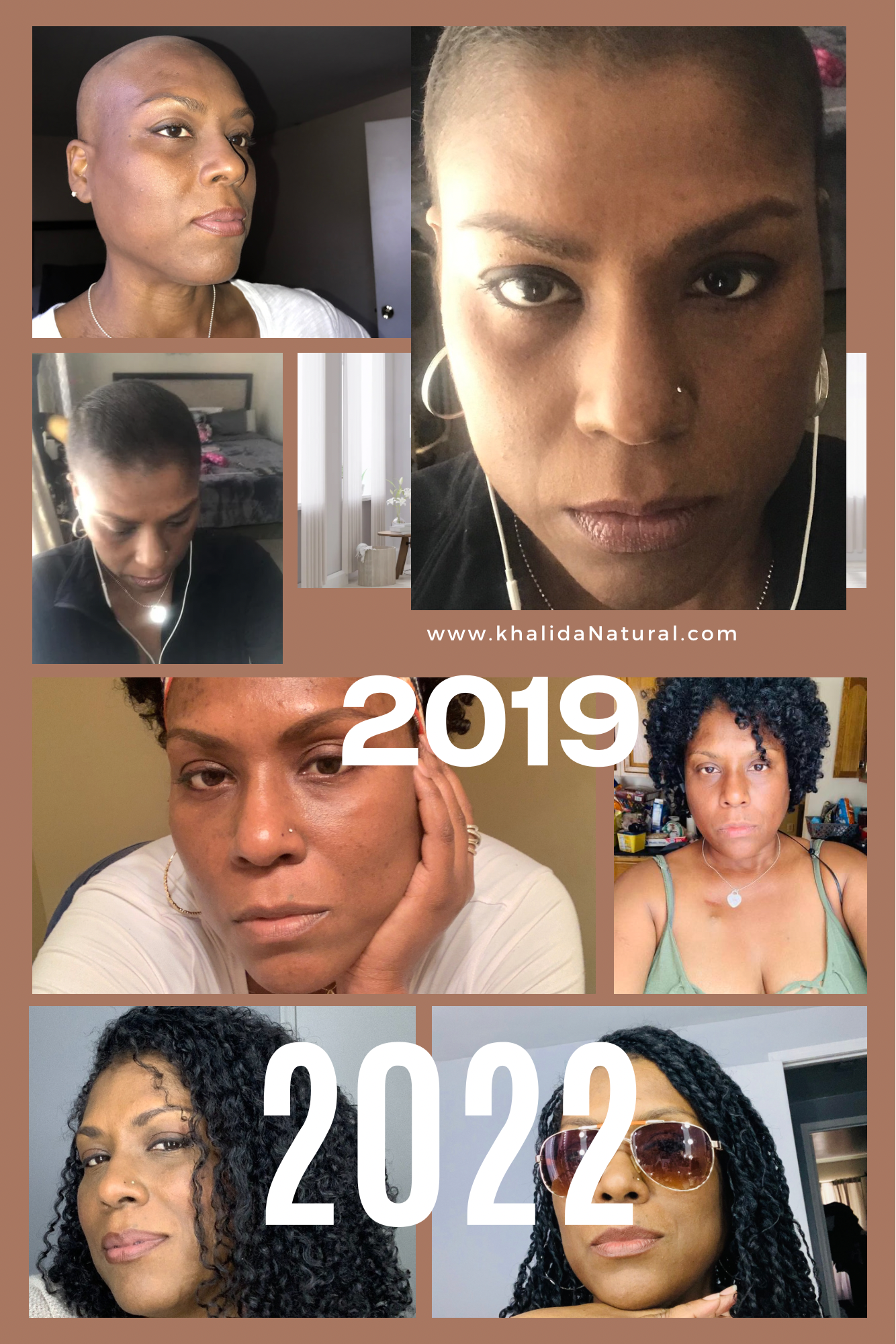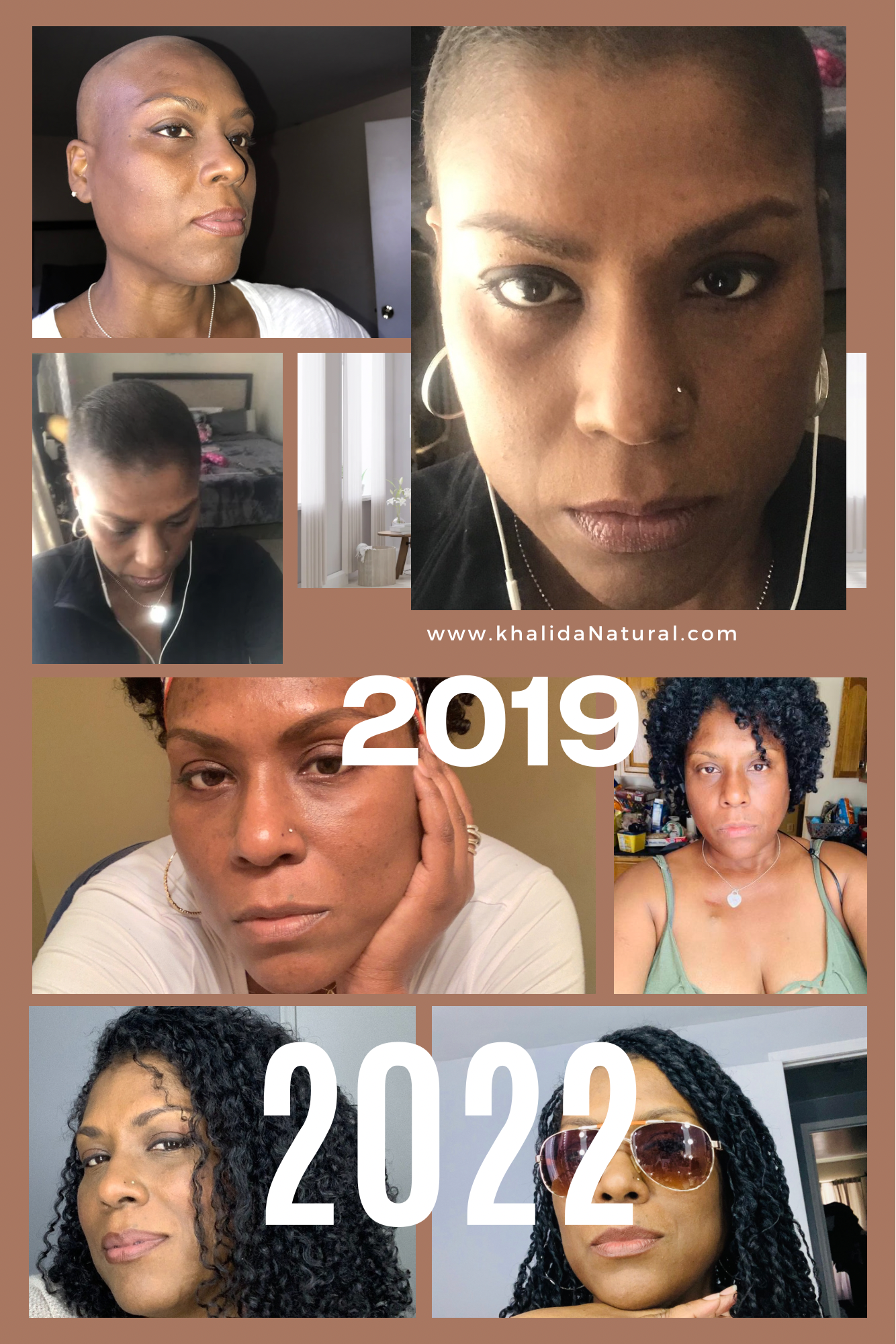 DOUBLE YOUR GROWTH
We are all about promoting healthy hair and a healthy scalp. We help people with cancer or alopecia grow back their hair. Our products are also promoted in salons and hairdressers because of our salon quality products.
SHOP NOW
MEET OUR FOUNDER
"Made by a Kinky Girl, For Kinky Girls"
KhalidaNaturals was founded by Khalida, a young woman from the west African country of Liberia. The brand started in her mother's kitchen and has since grown into a successful natural hair brand. The mission for KhalidaNaturals is to inspire women and kids with kinky and coily hair to feel seen, represented and empowered. All of the products created by KhalidaNaturals are made from natural ingredients that work to enhance the quality of curly and coily hair. With a focus on growth, hydration and moisture, Khalida strives to inspire young girls and women to embrace and love their natural hair regardless of its texture. Offering quality products at an affordable price, KhalidaNaturals is dedicated to helping customers look and feel their best.
READ MORE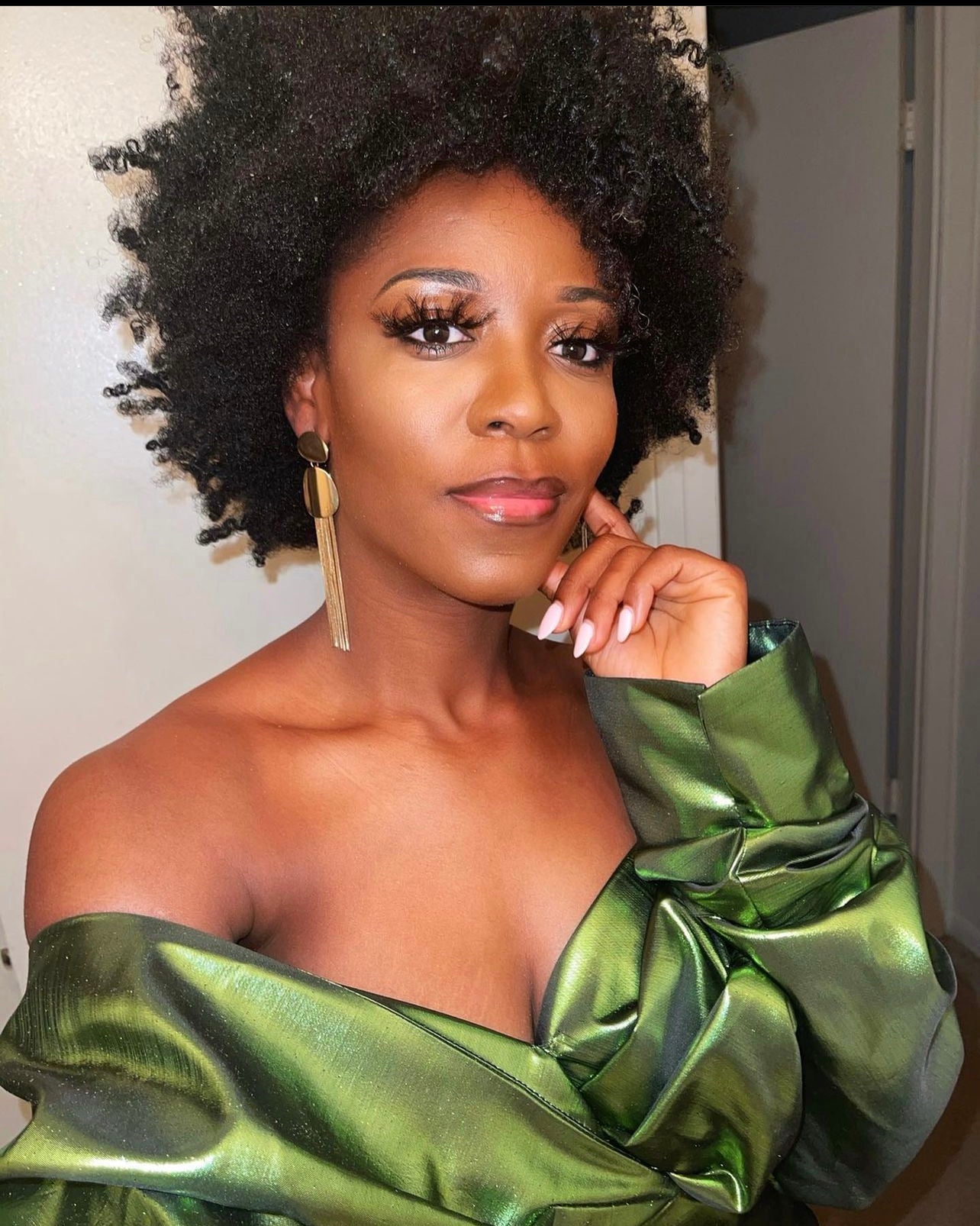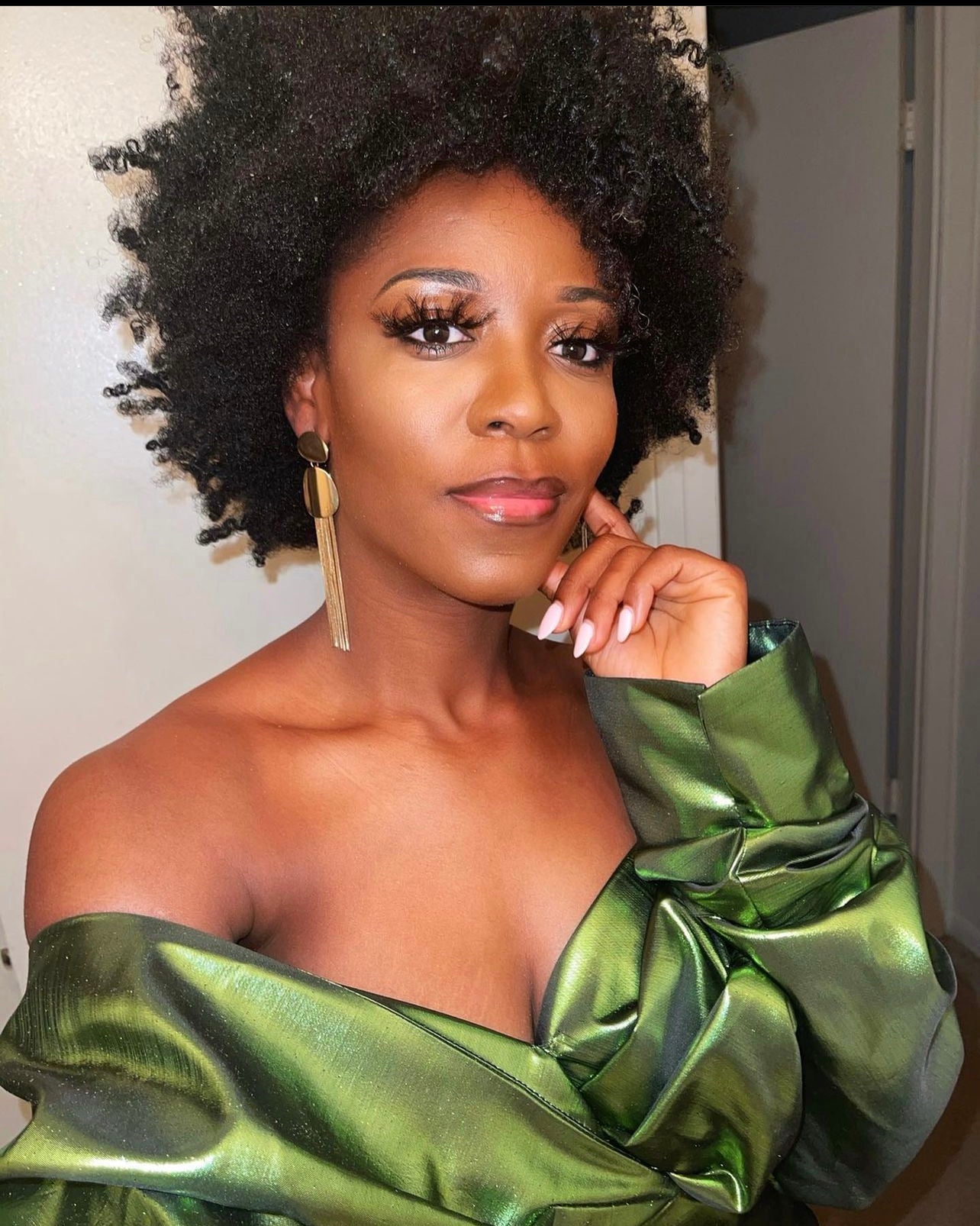 CUSTOMERS Testimonials
made my hair a little thick my has always been thin..my hair has grown so much...

⭐⭐⭐⭐⭐

Sharon M.
love it..my granddaughter's hair is so much easier to comb now and I love the smell of it.

⭐⭐⭐⭐⭐

Joe W.
This is after four months of using the growth oil. It's amazing; my hair hasn't been this thick and healthy since childhood! Love khalida !

⭐⭐⭐⭐⭐

Priscilla W.
My hair has grown. This is from today I was trying to add a photo of before.

⭐⭐⭐⭐⭐

Necole S.
CRUELTY FREE
PARABEN FREE
KIDS FRIENDLY
SULFATE FREE